Vintage Swing and Prohibition Era Pop with The Hot Club of Palm Springs
The Hot Club of Palm Springs inherits its name and spirit from Django Reinhardt, Stephane Grappelli, and The Hot Club of France. Founded in 2014, the HCPS  began when Bob Hamilton (guitar) moved to Palm Springs and aimed to put together a gypsy jazz and swing dance band to play locally in the Palm Springs area.
Combining decades of stage experience, a love of music and improvisation, and a fiery passion for swing music from the 1920's-1940's, the group has crafted a sound  that is fun and adventurous while still classy and unique.
Use the Live Page for  upcoming performances or join the Mailing List to stay up to date on upcoming performances
For booking, availability, and rates please use our Contact page.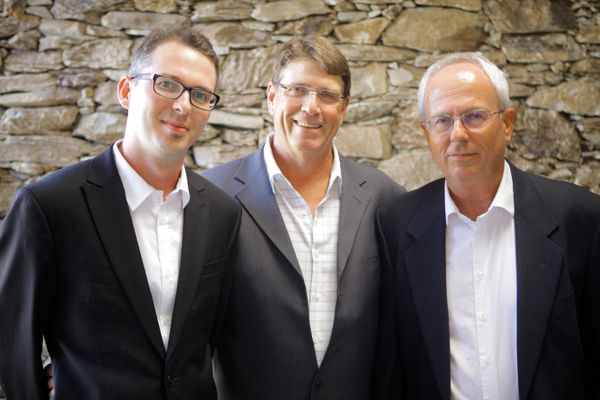 Other Services offered by the Hot Club of Palm Springs
Weddings 

Lessons and clinics 

Back- up for a vocalist 

Commercial recordings/licensing 

Private events/house concerts 

Film appearances